WE ARE
BUSINESS PEOPLE
TEACHERS
PSYCHOLOGISTS
DREAMERS
WE ARE COMMITTED TO TAKING THE TIME NEEDED IN HELPING LEADERS AND MANAGERS
ACHIEVE BETTER BUSINESS RESULTS.
GREAT CHANGE TAKES TIME
Together, Jenny & Jason know that happy, loyal and productive employees don't just happen – and they're committed to taking the time needed in helping leaders and managers achieve better business results by driving employee engagement and satisfaction.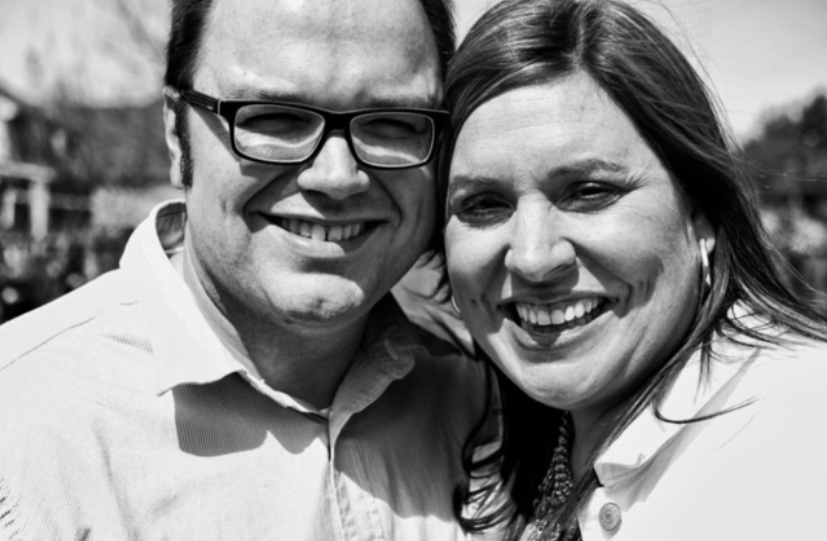 OUR MISSION
From small startups to large corporations, businesses thrive when their goals, strategies and people are aligned. At Fawbush Consulting, we transform organizations through in-depth analysis and expert coaching programs. We know your time is valuable, and that's why our programs are designed for busy owners, managers, and leaders. You can trust us to make the most of your time so you can make the most of your business.
To put it simply, our mission is your success. Through our efficient, scientifically proven methods, we shape managers into inspiring leaders, train salespeople for greater efficiency and efficacy and empower executives to take their business to the next level – all while positively impacting their bottom line. In short, we help you unlock the creativity, productivity, and potential in your workforce, so you can achieve the kind of success you've only imagined.
TESTIMONIALS
We have the great pleasure of working with individuals and companies across the nation, helping them achieve their personal and professional goals.